Content This Week!/ CROW League of Legends Clans finally taking place?/ Pokemon Team?- CROW Esports News 2/29/16
It is the last day of the month and I, CokitaSC, am happy to bring you our weekly news for February 29th. As stated in the previous week, we were going to take last week off to catch up on updating banners, (which we are still doing), making content and most importantly, handling certain tasks and issues. In the progress we were able to prepare WintersRedFlame's video which was originally scheduled two weeks ago, this week on Friday for sure. On Wednesday we will be uploading another video on our channel so stay tuned for that. This week we also decided to work on CROW Clans as well. We now know what is needed and how to go about executing it to fit in our current brand situation. Also, news about a Pokemon team?
After the drama, departure of players, and overall failure of the first rotation of the League of Legends team, we looked into an old idea. Well I am happy to say that it is now in reach and ready to be executed this week. CROW Clans will consist of a big clan open to everyone. Said clan will hold spots for two League of Legends teams, coaching positions consisting of analysts and coaches, a 1v1 team, and several clan spots such as promoter, content creator, or even spots in the CROW Esports staff. There will be six ranks that can be achieved by members for playing, promoting, and working to help CROW which will earn them points. These ranks will also be showed in a leaderboard which will be ranking players according to how many points the member may have. Depending on how many points you may have, the player will be able to assist events and may get permission to create content, be apart of events,and many other priveleges that we are looking to give. To start out of course we will open applications to join CROW LoL clans. We will build a team and slowly grow clans. By being in clans you will also be availible to join either teams. We will start joining tournaments as quickly as possible and build a good reputation to grow the team and the brand. Stay tuned for a quick update of the roster and what tourneys we are thinkin about joining!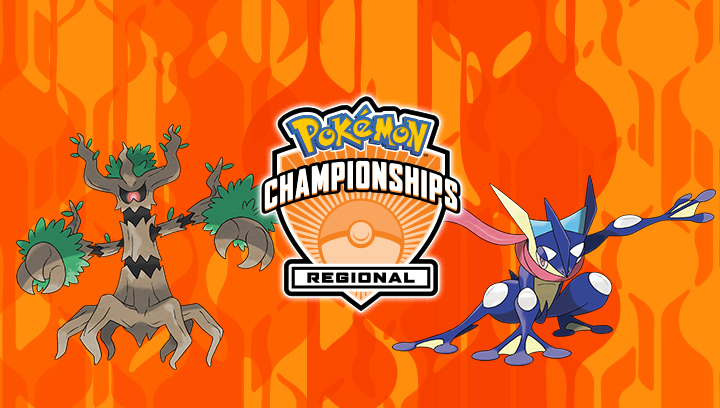 Pokemon team? What!? Calm down everyone and let me explain. So yes, you read right. We will build a team to go to the Washington regionals May 14, 2016. Said team will consist of three players whom I presonally know. I will prepare every single player setting up scrims so we can have a good showing. Afterwards if they qualify for nationals, then we can practice for that then the World Championships which is the main goal we are looking to accomplish. After the team has finished competing they will no longer be part of CROW as many have other plans around those times but further sponsership will be availible if chosen to do so. We will try to get them goin just how we did the World of Warcraft team which we are still in the process of completing. Overall its something to look forward to and another reason to stay tuned to our weekly news and social media.
That is it. This week we will be looking to finish up some banners, get the Pokemon team rolling, the World of Warcraft team fully apart of us, and CROW Clans finally started. That is all for this weeks news. Thanks everyone for supporting us. Dont forget to follow us on social media and help us grow as a brand by liking our posts, page, subscribing to our Youtube channel and following our Twitter, all linked at top left corner. GO CROW!
Oscar Saucedo